During this time of quarantine - with more time spent in close quarters with each other,
we're finding ourselves bumping up against one other. 
Can you relate?
All outer relationships stem from our own
inner relationship
with ourselves.
And this is the opportunity Covid is bringing to us!
To that end, Jami and I are offering a
FREE Master Class
and a 6 Week Course devoted to:
Learning to live, love and BE in
THRIVING Relationship with one another!
Watch The FREE MASTERCLASS Below: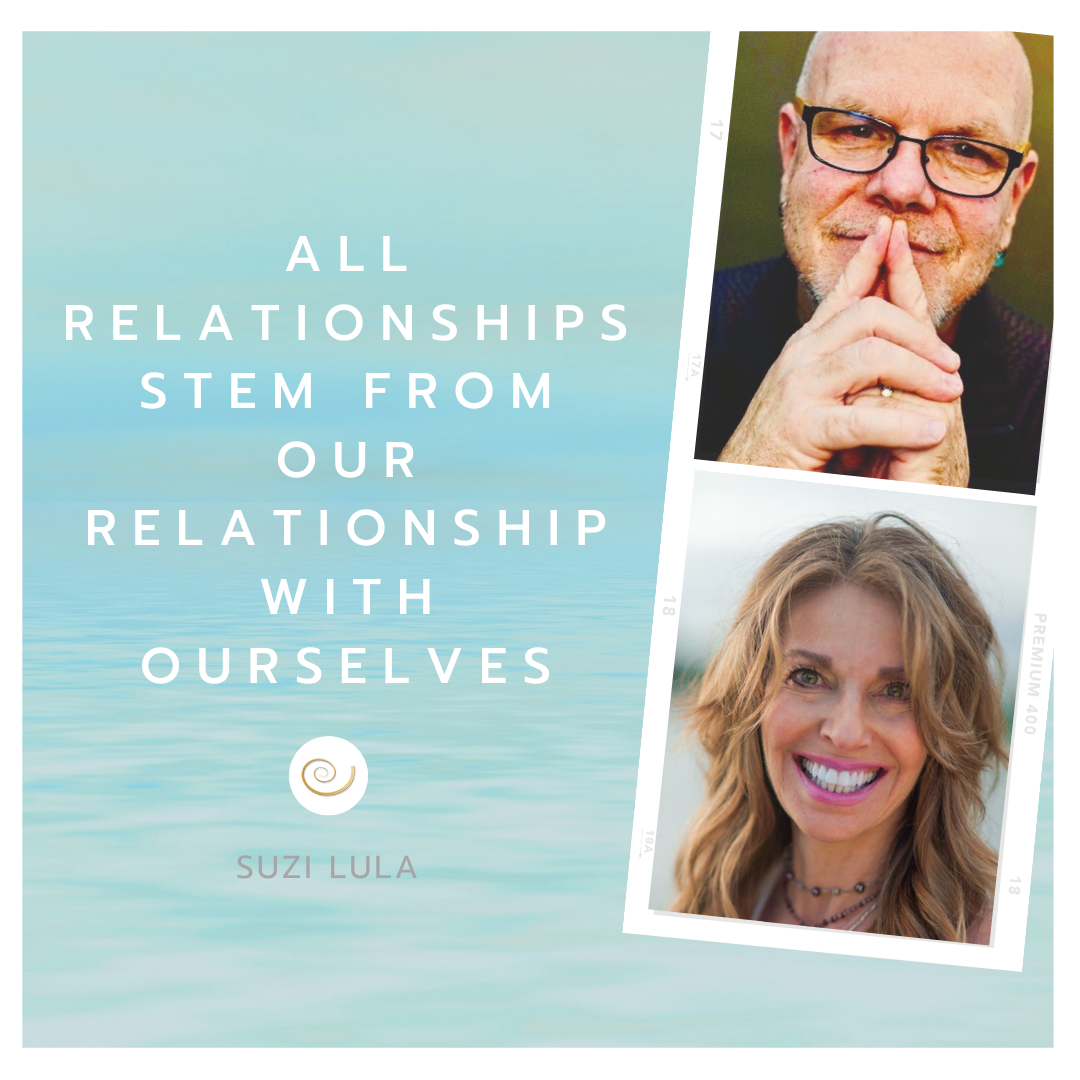 Are you COMFORTABLE being your AUTHENTIC self in relationship?
Do you find yourself conforming to what you think the OTHER person wants you to be?
Are you able to ASK for what you NEED in relationship?
Do you even know what you WANT in relationship?
Are you able to RESOLVE conflicts easily?
Do you like YOU in relationship? Do you like who you are or who you've BECOME in relationships?
Our intention is to create a SAFE PLACE for you to
explore your RELATIONSHIP with
Your SELF
Your partner
Your children
Your family of origin
Your PAST!
Your PRESENT!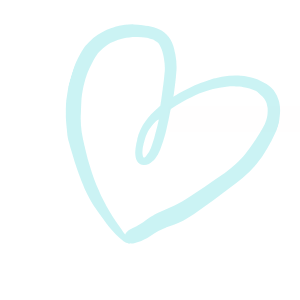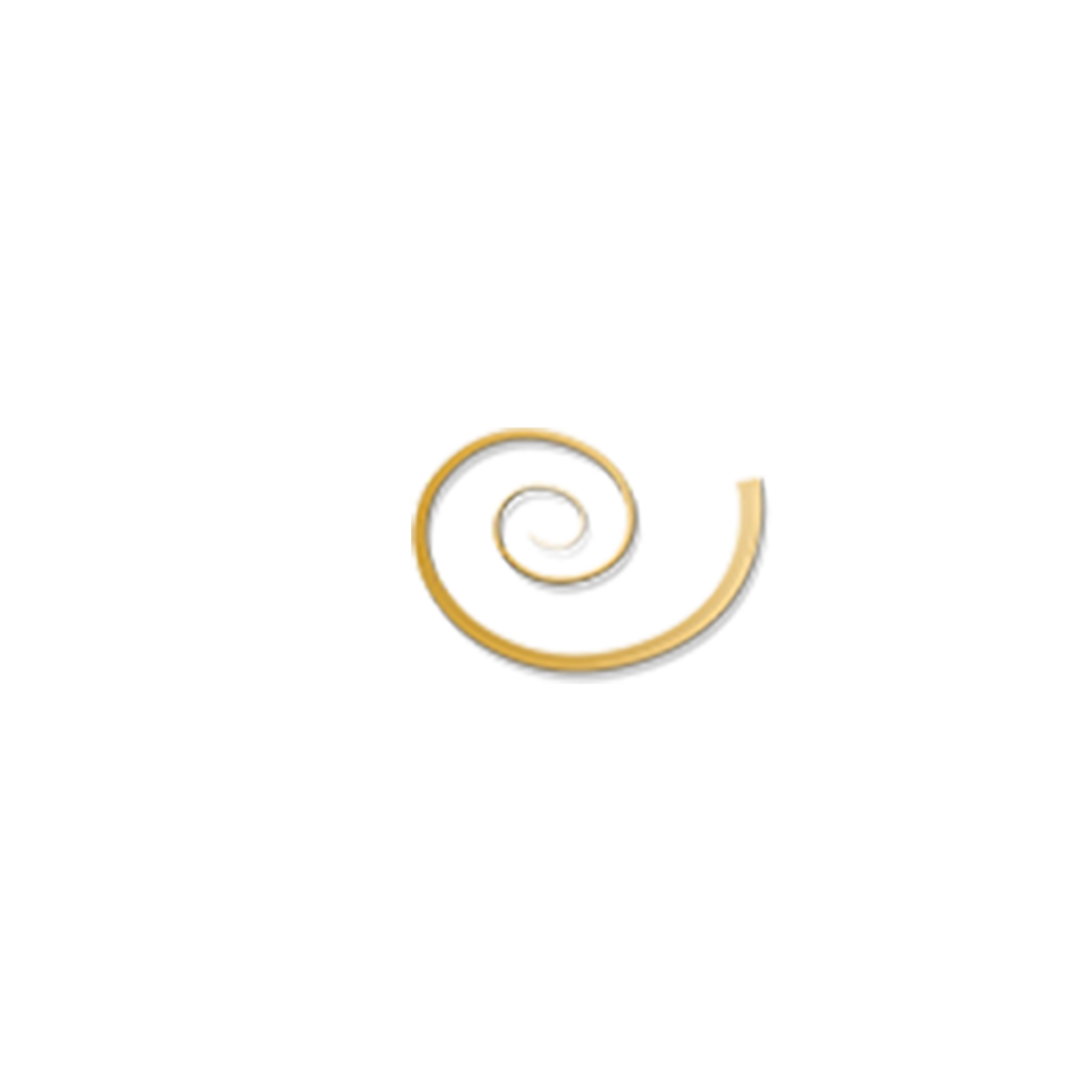 Our objective is to DIVE DEEP
to assist you to uncover, discover and discard
what is no longer working in your relationships,
as well as to step into
and ENHANCE
the highest vision of your relationships
and the
highest vision of your life.


Each class will include:
Relationship Tools
, Skills and 
Practices
Wisdom Teachings
 and Dialogue
Meditation
Guided
 Processes
Music
Journaling
 Prompts
Q and A
A Private Facebook Page to receive 
Coaching and Support
 from Jami and Suzi
Support
 of a community of 
Like Minded / Like Hearted 
Individuals!
Jami and Suzi have been in relationship for over 20 years and have an 18 year old son, Will. We've both been on our own individual personal growth paths and graduated with Masters Degrees in Spiritual Psychology. Our spiritual path brought us together and continues to be the foundation of our relationship.
We've navigated the calm waters and stormy seas of relationship. We continually reconnect, rekindle and reclaim our own perfectly imperfect selves. Our desire is to share our life experience and skills in relationship.
We hope and hold that our life experience can be a guide to assist you in growing and expanding within your own relationships. We will assist you to live beyond old ideas and to discover the deeper yearnings of your soul and that of your relationships.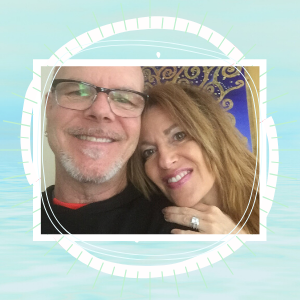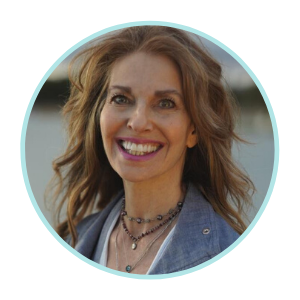 Suzi Lula
Suzi Lula is a sought after Spiritual Psychologist, wisdom teacher, speaker and best selling author of "The Motherhood Evolution: How Thriving Mothers Raise Thriving Children". She is an expert in the field of human transformation. Suzi has a deep understanding of the nature of therapeutic change and knows how to effect profound inner healing. She is known for her compassionate heart and sensitivity.
Known as a visionary leader, Suzi challenges conventional thinking that says that mothers must sacrifice themselves to be good mothers. Suzi provides a new vision of motherhood, giving us permission to thrive, taking us from overwhelm and exhaustion to a life overflowing with joy, meaning and most of all, real connection with our children. The Motherhood Evolution proves out to us that caring for ourselves is the GREATEST GIFT we can give our children!
Jami Lula
Jami Lula is an award winning singer/ songwriter/  troubadour of Peace and High Intention.
He has devoted his life to singing and writing uplifting, healing, heart opening, and Inspiring music that spreads an enthusiastic message of Spirit, love and positive intention.
Jami sings at spiritual centers and conferences around the world.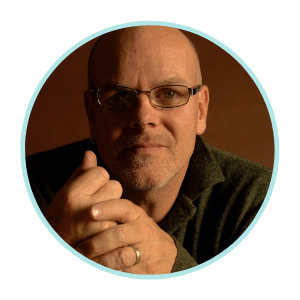 WHAT PEOPLE ARE SAYING ABOUT SUZI ...
"Suzi Lula = Visionary"
"I have deliberately chosen the word "visionary" as a precise description of Suzi's profound contributions. She's a powerful evolutionary teacher and Spiritual Counselor".
— Michael Bernard Beckwith, Founder, Agape International Spiritual Center
---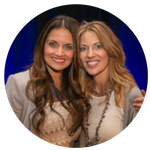 "Masterful Teacher, Brilliant Counselor, Important Author"

"Suzi is a masterful teacher, brilliant counselor and life line to Mothers everywhere. I can not recommend Suzi's work and important book' "The Motherhood Evolution' enough".
— Dr. Shefali Tsabary, New York Times Bestselling Author, The Conscious Parent and The Awakened Family
---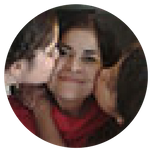 "I sign up for everything she teaches!"
"I am infinitely grateful to Suzi for her effectiveness as a teacher and Spiritual Counselor. As a coach she is AMAZING! The quality of my relationship with my daughters is SO MUCH BETTER! I feel so at ease when I'm interacting with my girls now, even in the midst of chaos. The best thing is that with Suzi, it's not about mental techniques. From her, I've learned to DIVE DEEP INTO MYSELF and from there, organically, the BEST of me blossoms! I sign up for everything she teaches!"
— Ama Barron

---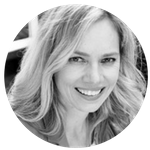 "My life just keeps getting better!"
"I have worked intensely with Suzi for over a year. I experienced her extraordinary coaching specifically around balancing my 'doing with being.' I worked through tremendous vulnerability and fear and ultimately arrived at the confidence I required to leave my Corporate job and launch my own coaching business with grace. I'm incredibly grateful for her committed investment in all areas of my life – career, motherhood, marriage and most importantly my relationship with myself. I'm so happy to continue to work with Suzi this year. My life just keeps getting better!"
— Sarah Gibbons, M.A. Executive & Personal Coach to Working Moms

---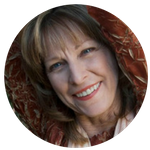 "Suzi gave me the tools to excavate my Authentic Self. "
"Suzi gave me the tools to excavate my Authentic Self. Thanks to her "Living Your Dreams", I'm now living Mine."
— Marielle Taylor, Agape International Spiritual Counselor