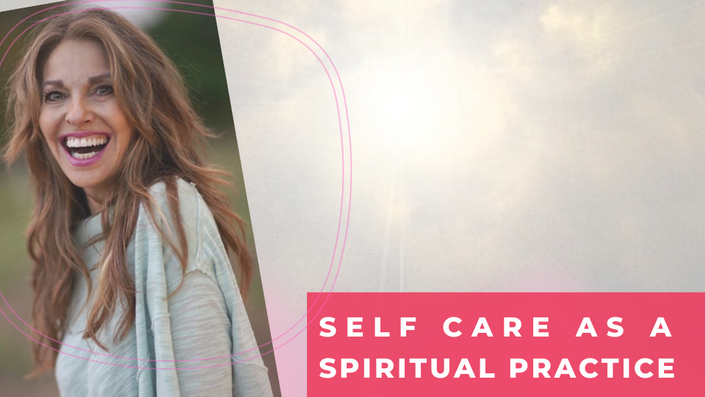 Self Care as a Spiritual Practice
Learn the 4 Spiritual Pillars Suzi lives by to Create a LIFE YOU LOVE in Career, Relationships, Family and Purpose!
Watch FREE Masterclass here

In this 4 class Spiritual Immersion, you will:
:: Confidently Create a LIFE YOU LOVE in Career, Relationships, Family, Purpose!
:: Manifest unparalleled intentions and goals with Suzi's unique "Intentional Creation Process"
:: Transform Limiting Beliefs that keep you imprisoned in old patterns
:: Release blocks that keep you stuck, take Inspired Actions and SOAR!
:: Unleash Your Untapped Creative Power and Ignite Your Infinite Potential!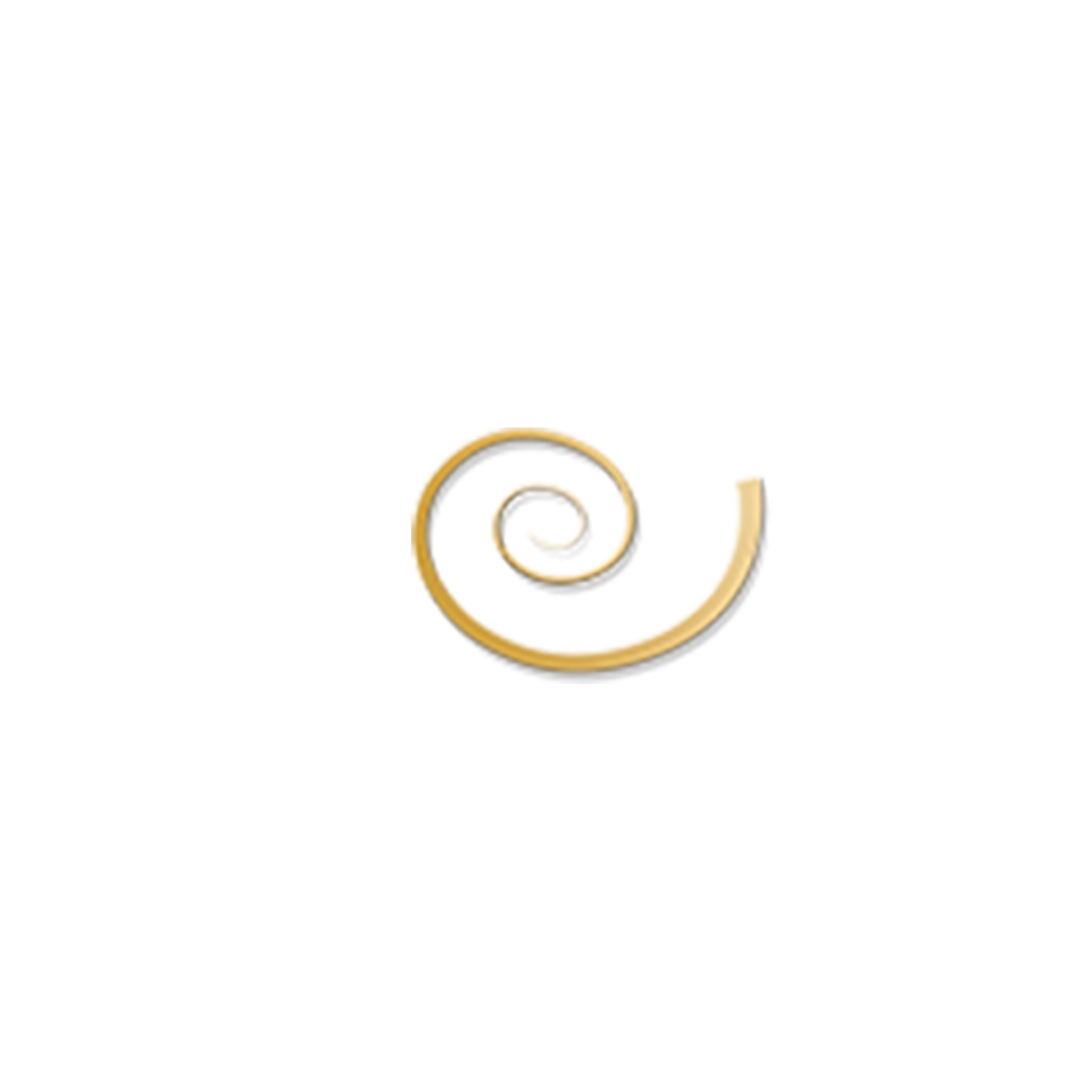 I KNOW
the better Mother's (and others)
take CARE of themselves,
they TRANSFORM their own lives
and the lives
of their children and those around them.

If YOU change
only ONE THING
in your life,
let it be your SELF CARE.
This will TRANSFORM your entire life!
CLASS OUTLINE
Class 1 - Spiritual Self Care
Spiritual Level: Clarifying Your Highest Life Vision
"Without Vision, the people perish."
"The pain pushes until the Vision pulls"
says Spiritual Teacher, Michael Bernard Beckwith
In this class, you learn my "Intentional Creation Process", Clarify a Vision for your Life, create a meditation practice, learn to listen to your Highest Self and Self Care Strategies to practice during the week.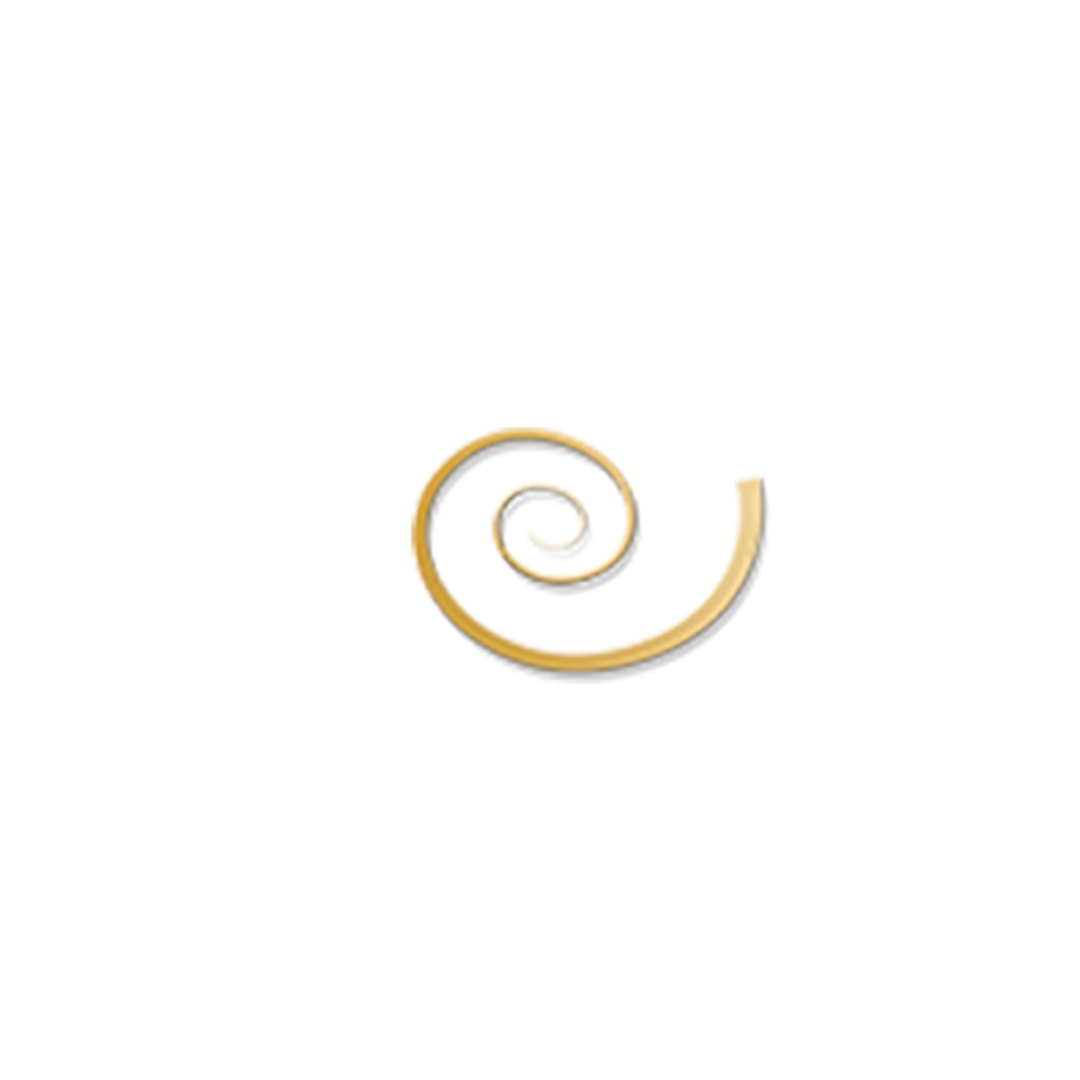 Class 2 - Emotional Self Care

It is said that when we set a new intention, everything unlike it comes up to get healed.
We set an intention to be more patient with our children and we find ourselves reacting like a child ourselves. We set an intention to start a new project or career and all of our self doubt arises.
In this class, you will learn how to transform your limiting beliefs, fulfill your own unmet needs, be present with uncomfortable emotions, listen for the message and Insight that will catapult you into Inspired Action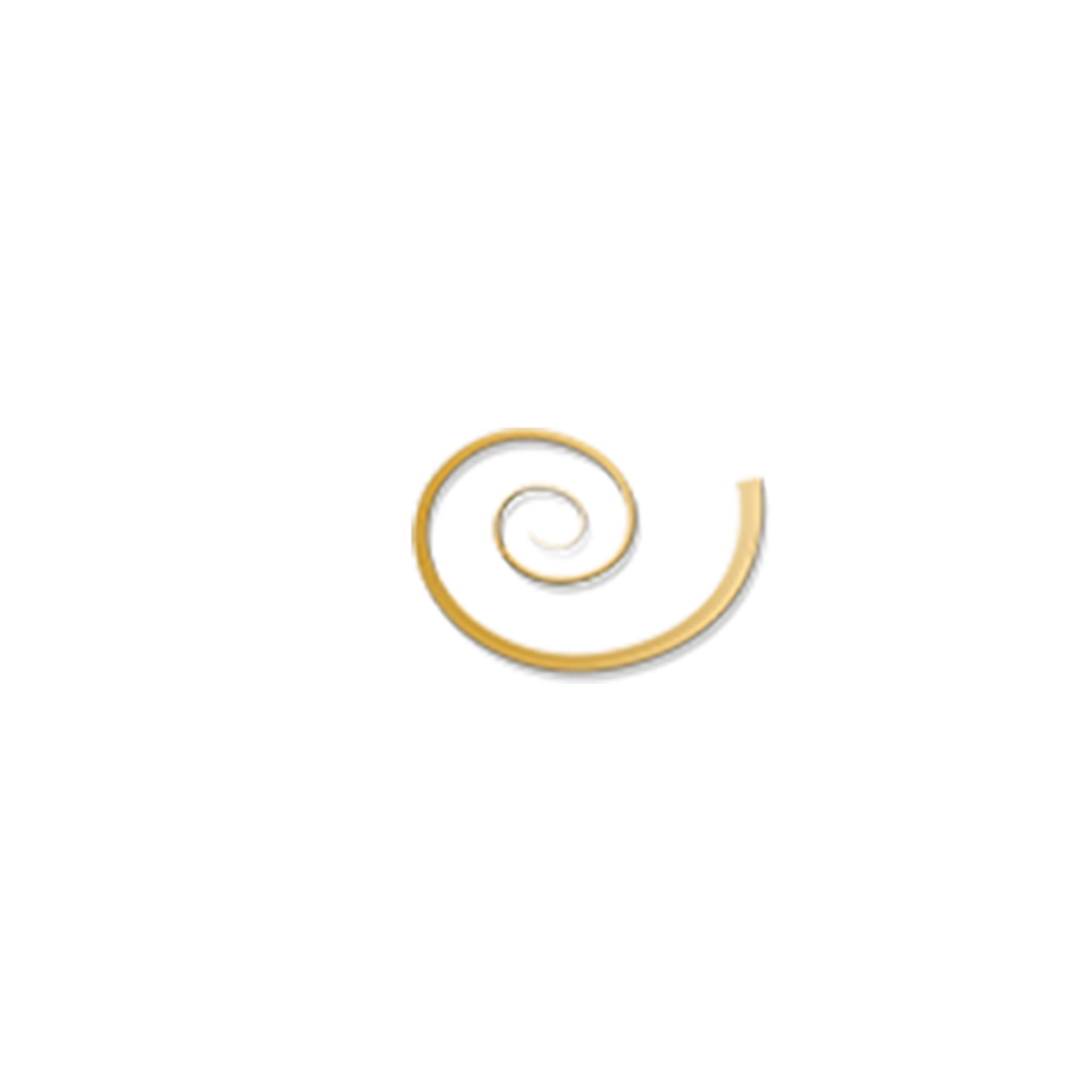 Class 3&4 - Physical Self Care and Integration

In this class, you will take Inspired Actions.
Most of us abort our Vision when we become scared, doubt ourselves, and get caught up in the results. INSPIRED actions come from an abundant Spirit. Learn to LIVE in Your Abundant Spirit.
When we know what truly Nourishes our Spirits, we are more likely to practice because the practice is from the Inside Out, rather than from the old definition of discipline and rigid motivation. We become a disciple of our Highest Self.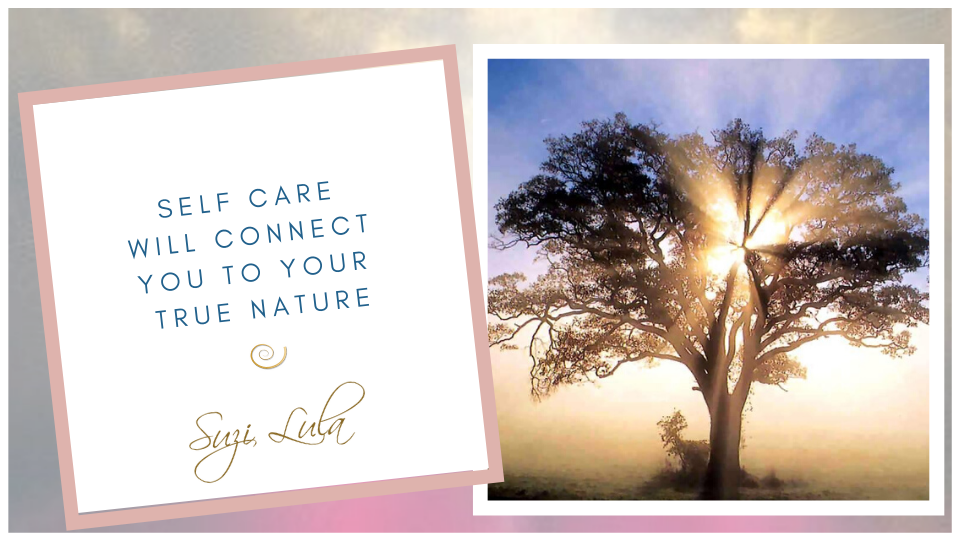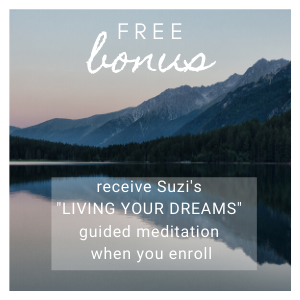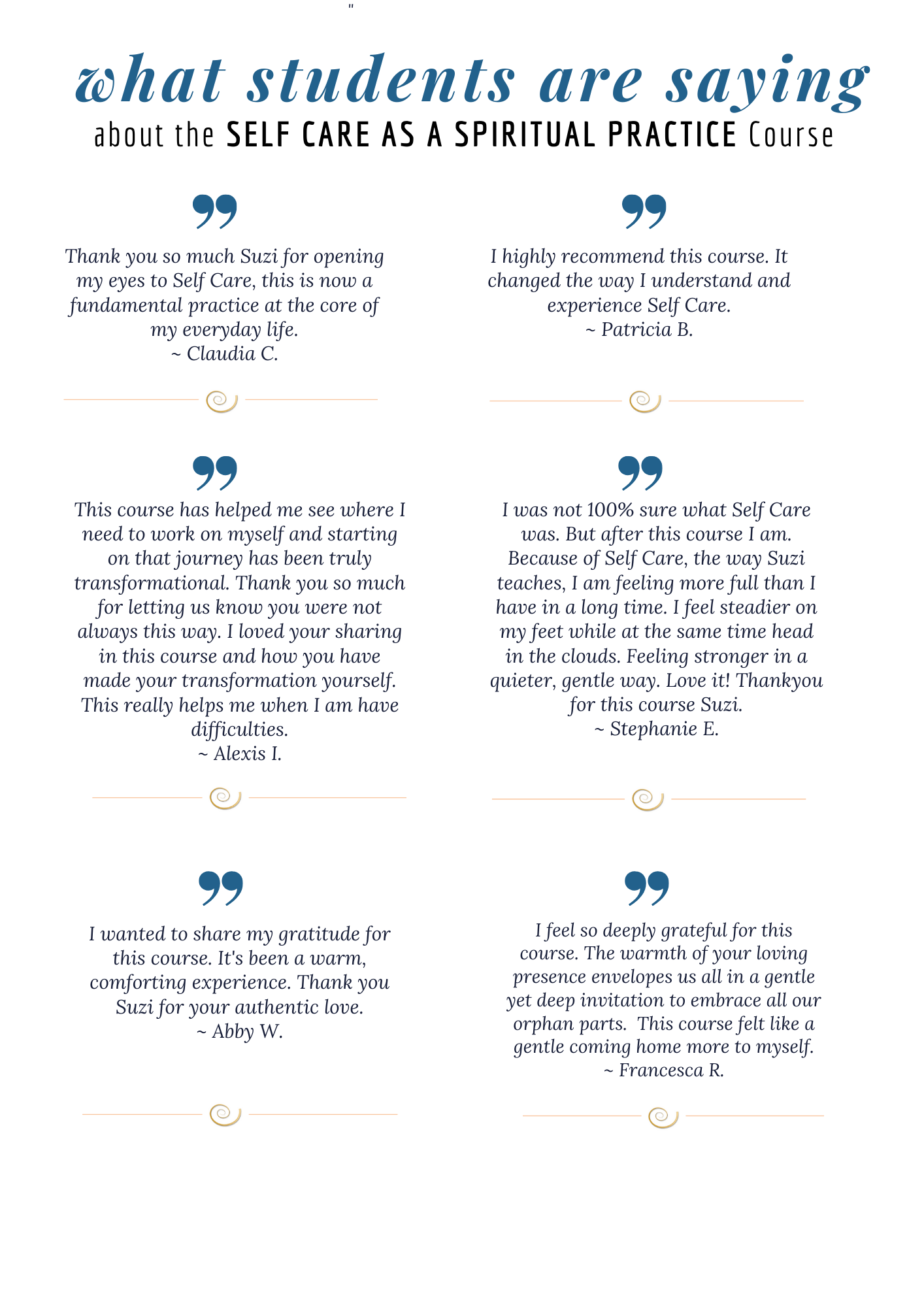 Suzi Lula is a sought after Spiritual Psychologist, wisdom teacher, speaker and best selling author of "The Motherhood Evolution: How Thriving Mothers Raise Thriving Children". She is an expert in the field of human transformation.Suzi has a deep understanding of the nature of therapeutic change and knows how to effect profound inner healing. She is known for her compassionate heart and sensitivity.
Known as a visionary leader, Suzi challenges conventional thinking that says that mothers must sacrifice themselves to be good mothers. Suzi provides a new vision of motherhood, giving us permission to thrive, taking us from overwhelm and exhaustion to a life overflowing with joy, meaning and most of all, real connection with our children. The Motherhood Evolution proves out to us that caring for ourselves is the GREATEST GIFT we can give our children!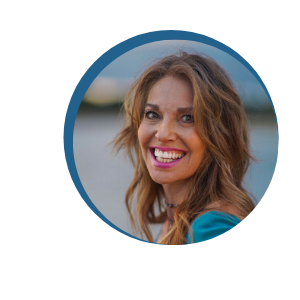 Suzi speaks, serves on the Board of Trustees and on the faculty at The Agape International Spiritual Center in Los Angeles, Michael Bernard Beckwith, Founder. She has been featured on The Today Show with him on a piece highlighting Spirituality and the family. She co teaches and speaks at the Evolve Conference with Dr Shefali Tsabary, New York Times Best Selling Author of "The Conscious Parent".
She's married to her best friend, inspirational singer / songwriter, Jami Lula and mom to their 18 year old, aspiring film maker, Will and their two dogs, Goody and Zoe.
Suzi's Featured Courses

View All Products
---
WHAT PEOPLE ARE SAYING ABOUT SUZI ...
"Suzi Lula = Visionary"
"I have deliberately chosen the word "visionary" as a precise description of Suzi's profound contributions. She's a powerful evolutionary teacher and Spiritual Counselor".
— Michael Bernard Beckwith, Founder, Agape International Spiritual Center
---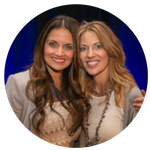 "Masterful Teacher, Brilliant Counselor, Important Author"

"Suzi is a masterful teacher, brilliant counselor and life line to Mothers everywhere. I can not recommend Suzi's work and important book' "The Motherhood Evolution' enough".
— Dr. Shefali Tsabary, New York Times Bestselling Author, The Conscious Parent and The Awakened Family
---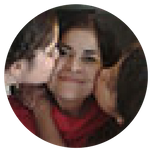 "I sign up for everything she teaches!"
"I am infinitely grateful to Suzi for her effectiveness as a teacher and Spiritual Counselor. As a coach she is AMAZING! The quality of my relationship with my daughters is SO MUCH BETTER! I feel so at ease when I'm interacting with my girls now, even in the midst of chaos. The best thing is that with Suzi, it's not about mental techniques. From her, I've learned to DIVE DEEP INTO MYSELF and from there, organically, the BEST of me blossoms! I sign up for everything she teaches!"
— Ama Barron

---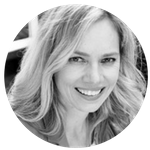 "My life just keeps getting better!"
"I have worked intensely with Suzi for over a year. I experienced her extraordinary coaching specifically around balancing my 'doing with being.' I worked through tremendous vulnerability and fear and ultimately arrived at the confidence I required to leave my Corporate job and launch my own coaching business with grace. I'm incredibly grateful for her committed investment in all areas of my life – career, motherhood, marriage and most importantly my relationship with myself. I'm so happy to continue to work with Suzi this year. My life just keeps getting better!"
— Sarah Gibbons, M.A. Executive & Personal Coach to Working Moms

---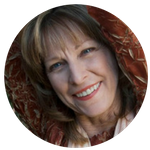 "Suzi gave me the tools to excavate my Authentic Self. "
"Suzi gave me the tools to excavate my Authentic Self. Thanks to her "Living Your Dreams", I'm now living Mine."
— Marielle Taylor, Agape International Spiritual Counselor