Watch FREE Masterclass Here:


Do you ever find yourself:
Unable to calm your own "Emotional Storms"?
Raising your voice or impatient with your child(ren) / spouse or others and then berating yourself for your behavior?
Promising yourself you're going to be more patient with your child / spouse and others and losing it within the day?
Falling short of the parent / spouse/ individual you truly want to be?
Judging yourself harder than you judge anyone else?
In a Self Shaming, Self Sabotaging Spiral in the blink of an eye?
Resorting to bribes, threats and shaming behaviors with your children?
Exhausted and overwhelmed with motherhood?
Giving everything to your children and others and feeling like you're "dying on the vine"?
Knowing that you should take some time for yourself but not making yourself a priority?
Attracted to the idea of "Self Compassion" but wondering what in the world it sounds like!

In this 4 class, Self Compassion IMMERSION, you will:
✓ Learn "Emotional Self Care"
✓ Learn how identify Core Triggers
✓ Learn to meet your own unmet needs
✓ Learn to "Let Go of Guilt" forever
✓ Learn to set consistent boundaries
✓ Learn the Language of Self Compassion
✓ Learn to move from Protection to Boundary
✓ Learn to move from Boundary to Cooperation
✓ Learn to move from Cooperation to Intimacy
Class 1 - Identifying Triggers, Identifying Needs

How triggers represent underlying unmet needs

How guilt, shame, self judgment and martyrdom create emotional upset in our families

How to "Let Go of Guilt" once and for all!

How triggers are here to assist you to evolve

How to replace a "Shame Spiral" with a
"Spiritual Spiral"

Guided Meditation: "My Triggers are my Teachers"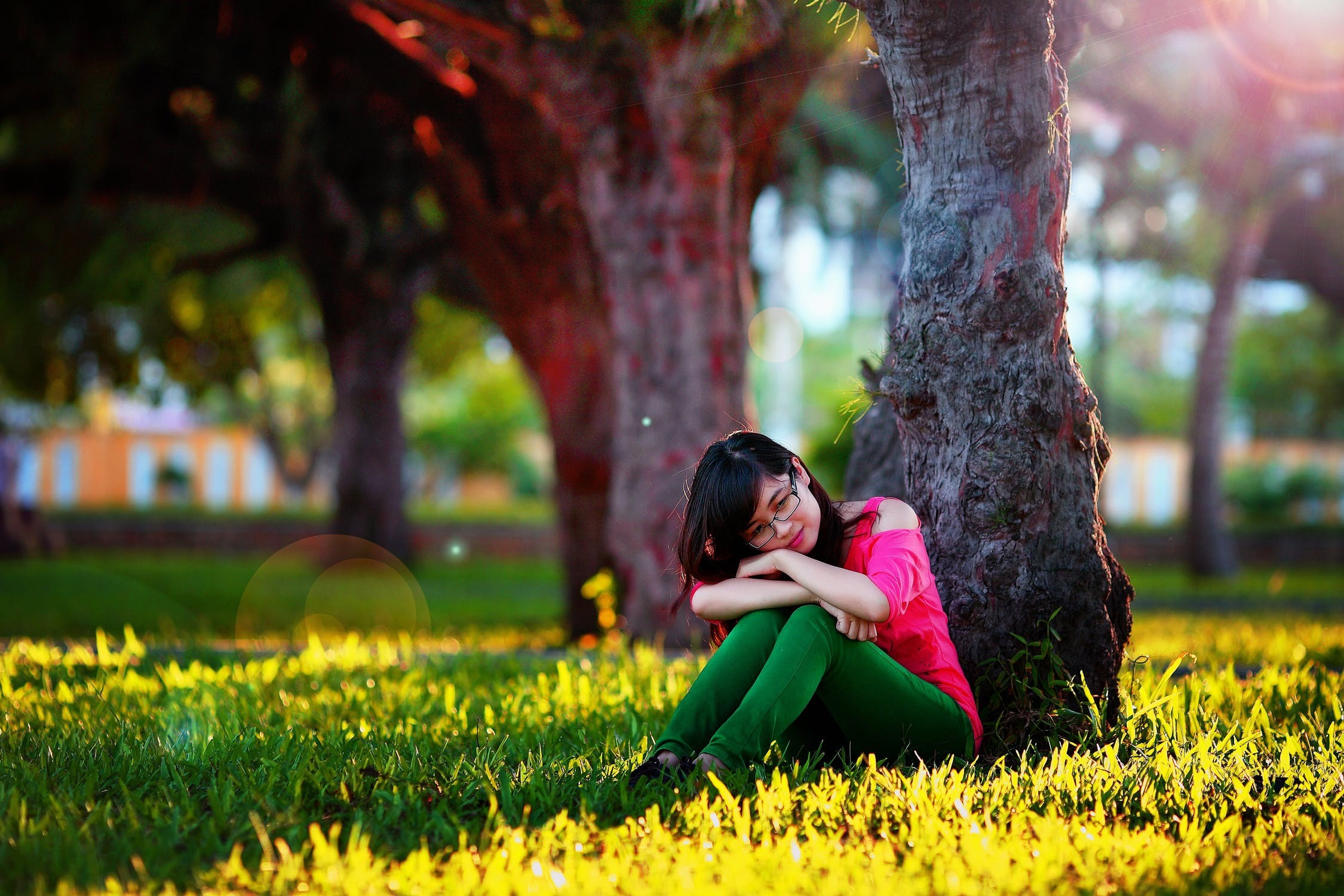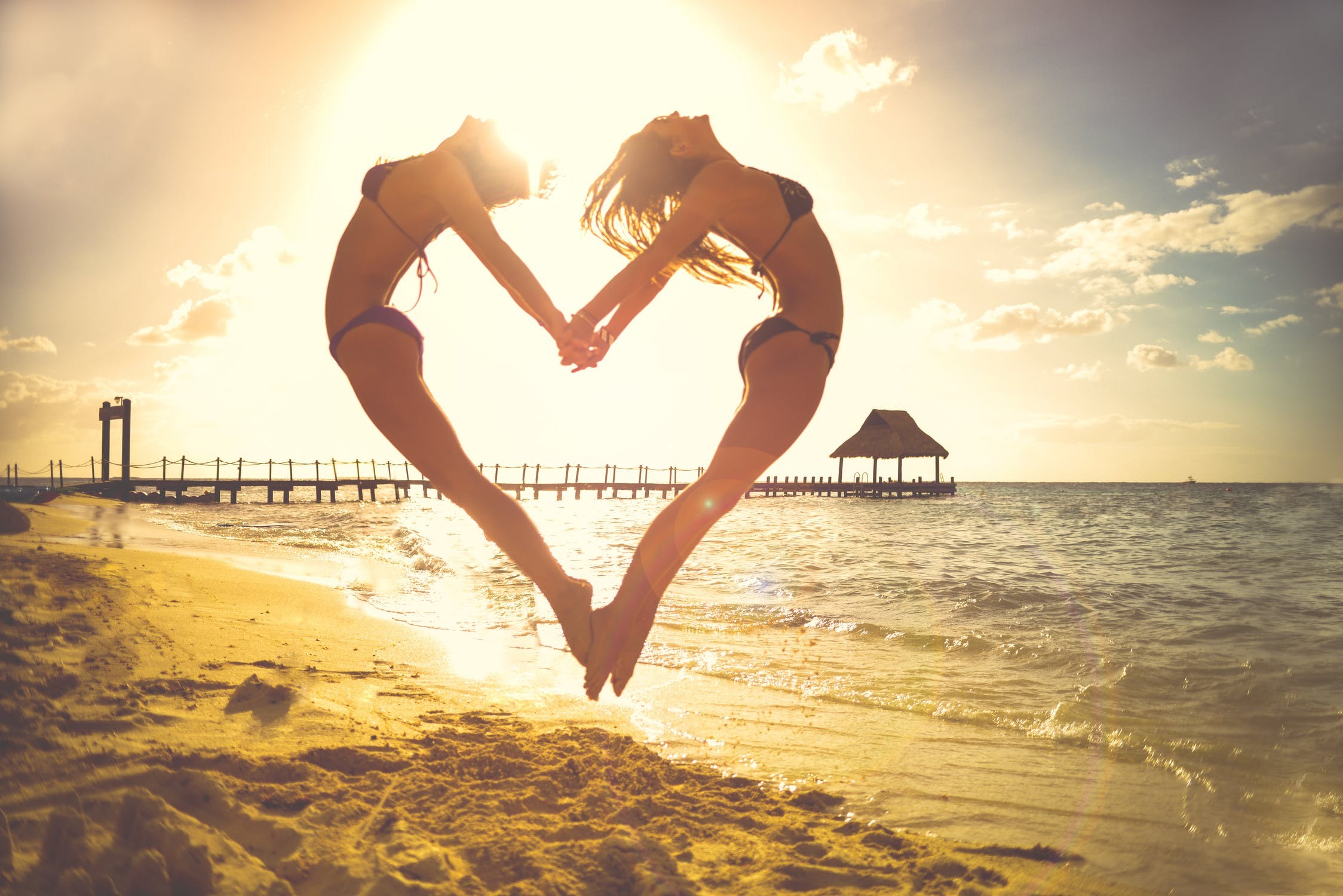 Class 2 - Transforming Triggers: Learning to Meet Your Own Needs

Basic Needs: To be seen, valued and supported
To "Ask for What Your Need"

How to Identity Your Unmet Needs: Asking the essential "needs" question

How to meet your own Unmet Needs

How your vulnerability is your strength

How to communicate with your Higher Self

Guided Meditation: "I see you"
Class 3 - Learning the Language of Self Compassion

How Self Forgiveness is the most powerful Spiritual Tool we have

To move from Disconnection to Connection

"It's so understandable"

"How can we make this work for everyone?"

Appreciation, Gratitude, Self Acknowledgment

Guided Meditation: "Self Forgiveness"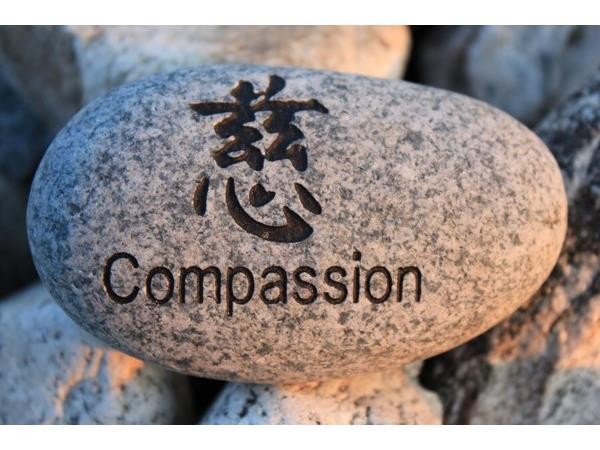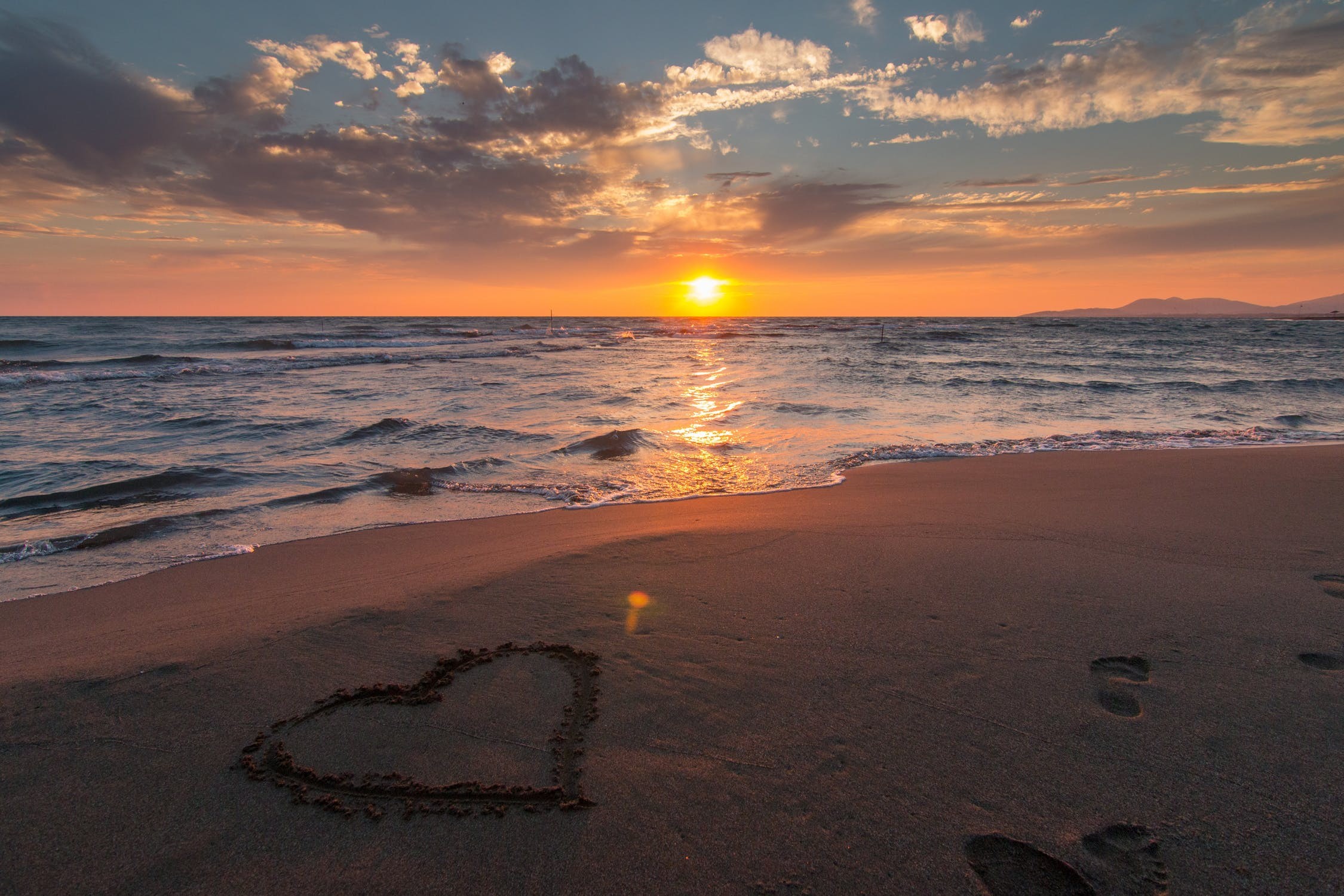 Class 4 - Creating Connection

How to be your own best Advocate

How to be your child's best Advocate

Practice compassion for yourself

Practice compassion with your children, family members and all those around you

Setting a tone of Compassion in your Home and with your children

Guided Meditation: "The Language of Self Compassion"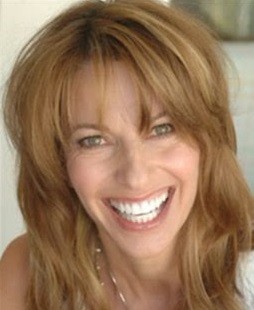 About Suzi
Suzi Lula is a sought after Spiritual Psychologist, wisdom teacher, speaker and best selling author of "The Motherhood Evolution: How Thriving Mothers Raise Thriving Children". She is an expert in the field of human transformation.
Suzi has a deep understanding of the nature of therapeutic change and knows how to effect profound inner healing. She is known for her compassionate heart and sensitivity.
Known as a visionary leader, Suzi challenges conventional thinking that says that mothers must sacrifice themselves to be good mothers. Suzi provides a new vision of motherhood, giving us permission to thrive, taking us from overwhelm and exhaustion to a life overflowing with joy, meaning and most of all, real connection with our children. The Motherhood Evolution proves out to us that caring for ourselves is the GREATEST GIFT we can give our children!

Suzi speaks, serves on the Board of Trustees and on the faculty at The Agape International Spiritual Center in Los Angeles, Michael Bernard Beckwith, Founder. She has been featured on The Today Show with him on a piece highlighting Spirituality and the family. She co teaches and speaks at the Evolve Conference with Dr Shefali Tsabary, New York Times Best Selling Author of "The Conscious Parent".
She married to her bestfriend, inspirational singer / songwriter, Jami Lula and mom to their 17 year old, aspiring film maker Will and their two dogs, Goody and Zoe.
Her book is a great companion to this course.
For more information on Suzi and to see videos and other online courses, visit www.SuziLula.com.