You will receive daily Meditation Challenge videos in your inbox for 6 days! And also have access my Soul Care Sanctuary Facebook Page.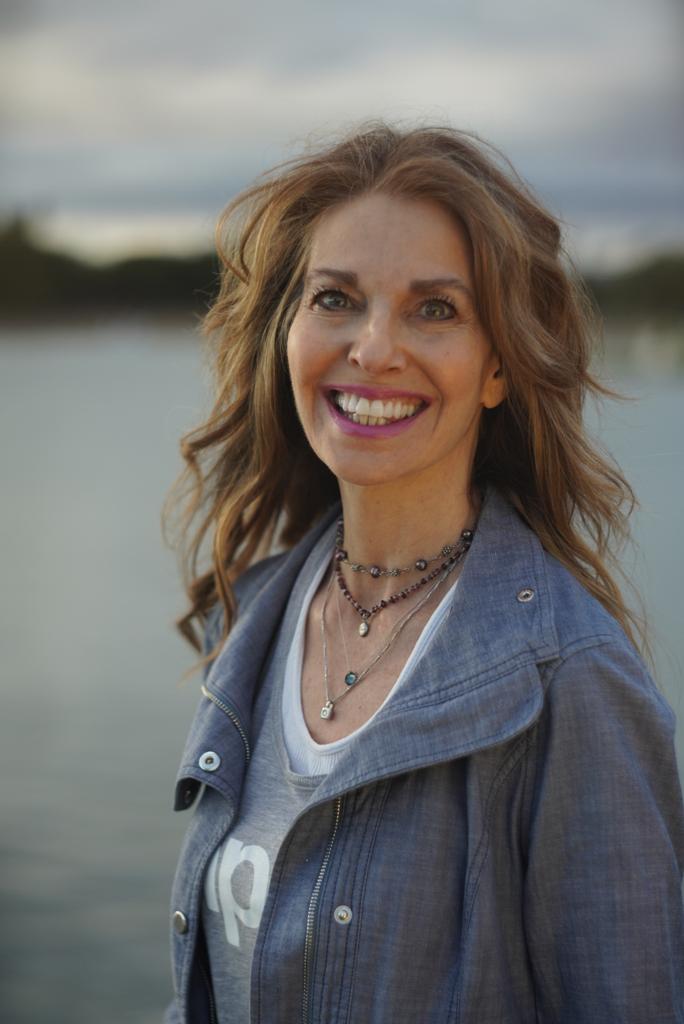 About Suzi Lula
Suzi Lula is a sought after Spiritual Psychologist, wisdom teacher, speaker and best selling author of "The Motherhood Evolution: How Thriving Mothers Raise Thriving Children". She is an expert in the field of human transformation. Suzi has a deep understanding of the nature of therapeutic change and knows how to effect profound inner healing. She is known for her compassionate heart and sensitivity.
Suzi speaks, serves on the Board of Trustees and on the faculty at The Agape International Spiritual Center in Los Angeles, Michael Bernard Beckwith, Founder. She has been featured on The Today Show with him on a piece highlighting Spirituality and the family. She co teaches and speaks at the Evolve Conference with Dr Shefali Tsabary, New York Times Best Selling Author of "The Conscious Parent".
She's married to her best friend, inspirational singer / songwriter, Jami Lula and mom to their 17 year old, aspiring film maker, Will and their two dogs, Goody and Zoe.
Her book is a great companion to her Courses.
For more information on Suzi and to see videos and other online courses: https://suzilula.com
What people are saying about Suzi
"Thank you very much Suzi! These past 6 days have been deeply life-shifting - especially writing the letter to myself. Your leadership has been fundamental to my being able to make this shift. Will be taking more of your courses!"
~ Linda B.
"I loved this challenge. I have been neglecting my body for the past few months. While I was listening to your daily video, I just started moving and next thing I knew I had a smile on my face. Thank you"
~ Dina L.
"Thank you Suzi. Your 6 Day Self Care Challenge was a great opportunity for me to reconnect with myself and it was amazing the changes I saw in my energy and consequently in the relationships with the people that I love. Thank you"
~ Marigela Z.
"I am so happy that I joined Suzi Lula's 6 days self care challenges. I felt so supported."
~ Lily K.
"I'm so grateful for having you on my path."
~ Edger R.