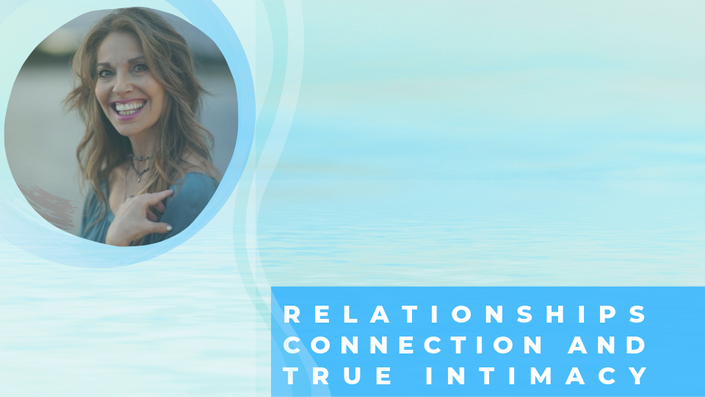 Relationships, Connection & True Intimacy
Learn the ART of Bringing Connection, TRUE INTIMACY and THE UNDEFENDED HEART into your Life!
Watch FREE Master Class
Do you ever find yourself:
Unable to Set Effective Boundaries with your children?
Longing for REAL CONNECTION with your children, partner, family and those around you?
Wanting a true sense of REAL BELONGING?
Experiencing DISTANCE rather than CLOSENESS with your children, partner and family?
Embroiled in CONFLICT with your children, partner and family of origin members?
PROTECTING rather than CONNECTING?
Experiencing BATTLES rather than BUILDING BRIDGES?
CONFUSED about wants, needs and expectations?
UNFULFILLED in the relationships closest to you?
Feeling so ALONE even in relationships?
Seeking Deeper, more Effective Communication with your toddlers, tweens, teens, partners, family members?
Wondering what TRUE INTIMACY is like?
Longing for TRANSPARENCY in your relationship with your children / spouse?
Feeling JUDGED rather than SAFE in your relationships?
Seeking COOPERATION but feeling REJECTED?
Putting yourself last on your list?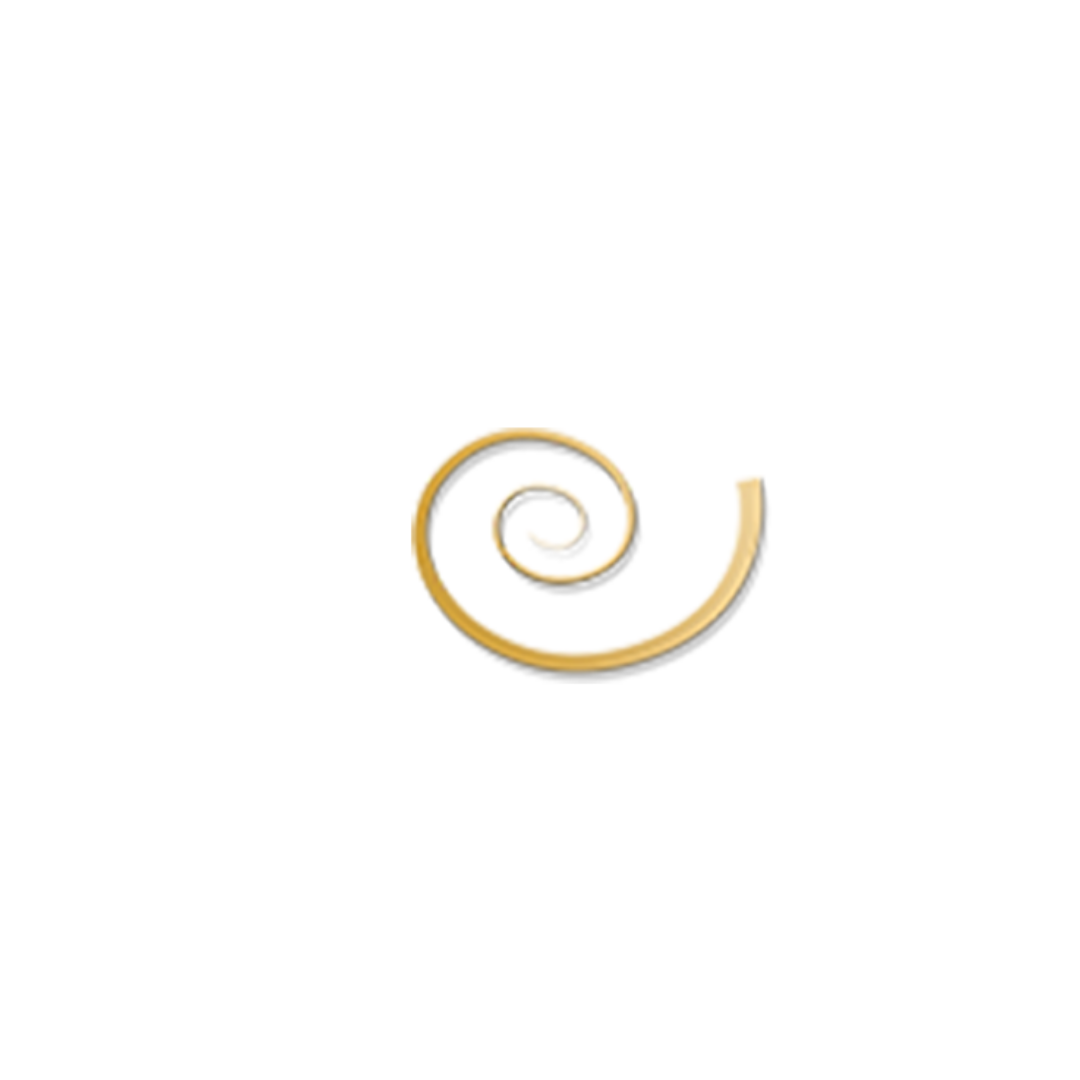 In this 4 class, INTIMACY IMMERSION you will
Learn to:
HEAL blocks to creating INTIMACY
BUILD BRIDGES rather than BOUNDARIES
EXPERIENCE REAL SELF LOVE
CONNECT with your TRUE WORTHINESS and DIVINITY
LIVE and LOVE with an UNDEFENDED HEART
Move from:
BOUNDARIES to BRIDGES
BRIDGES to COOPERATION
Cooperation to CONNECTION
Connection to INTIMACY
COURSE CONTENT: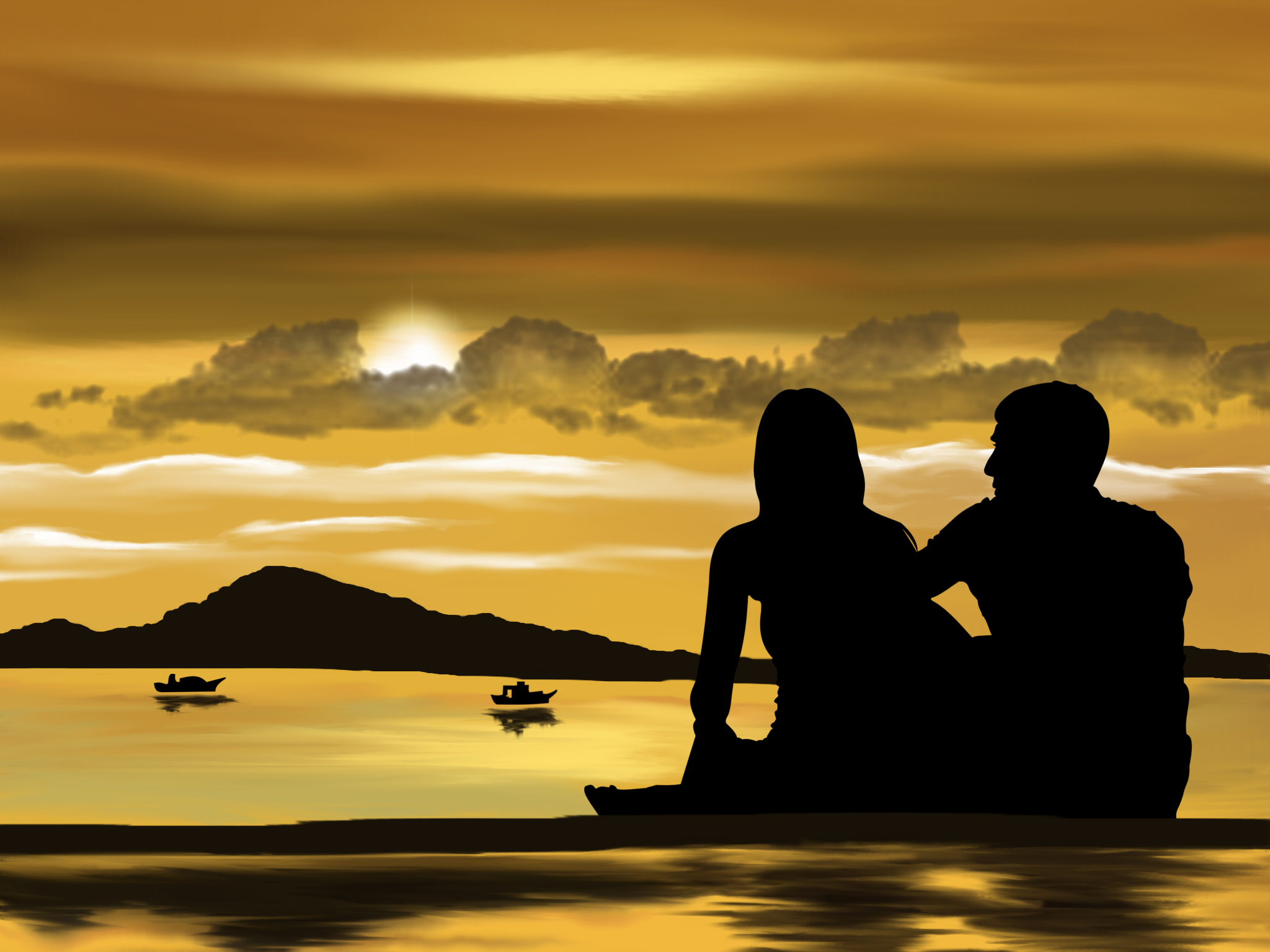 Class 1 - From PROTECTED to UNDEFENDED
How your Protected Heart is serving you

How to move from Protection to Transparency

How to Heal Hurts and Fear of Intimacy

Experience deeper Intimacy starting TODAY

Guided Meditation: "THE UNDEFENDED HEART"
---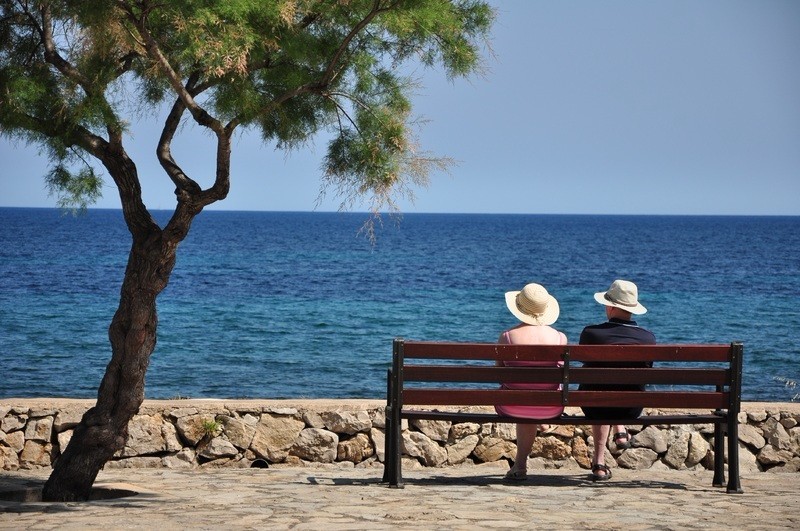 Class 2 - BREAKING THE CHAINS THAT BIND YOU
How to Free past hurts and open to TRUE LOVE today

How to create Connection even when you feel separate

How to ask from what you want in Relationship

How to cultivate a language of Vulnerability
Guided Meditation: "Golden Cord Meditation"
---
Class 3 - TRUE INTIMACY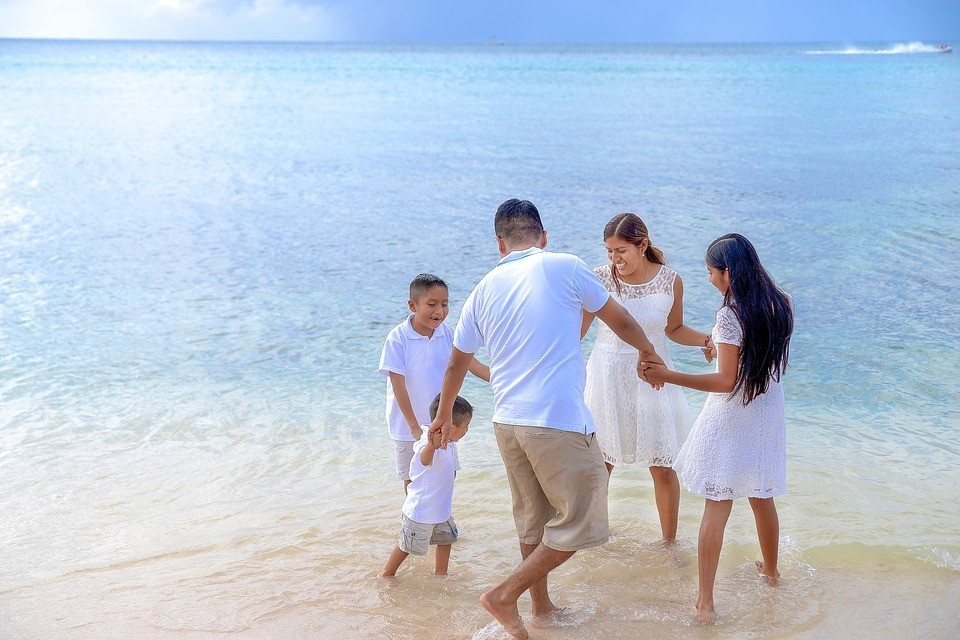 How to Express yourself effectively

How to Cultivate Compassion

How Compassion Creates Connection

Practice Connection from the Outside In

Reconnect after a conflict
Guided Meditation: "Experiencing Hurt and Re-Connection"
---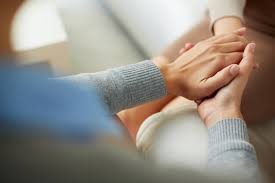 Class 4 - LIVING WITH THE UNDEFENDED HEART
How to Create an atmosphere of DEFENSELESSNESS in your heart, home and life

How to Create true intimacy in your life

Cultivate daily practices that create inner and outer Intimacy

Be a walking ambassador of the Undefended Heart

Become an Intimacy magnet
Guided Meditation: "I am a Connector"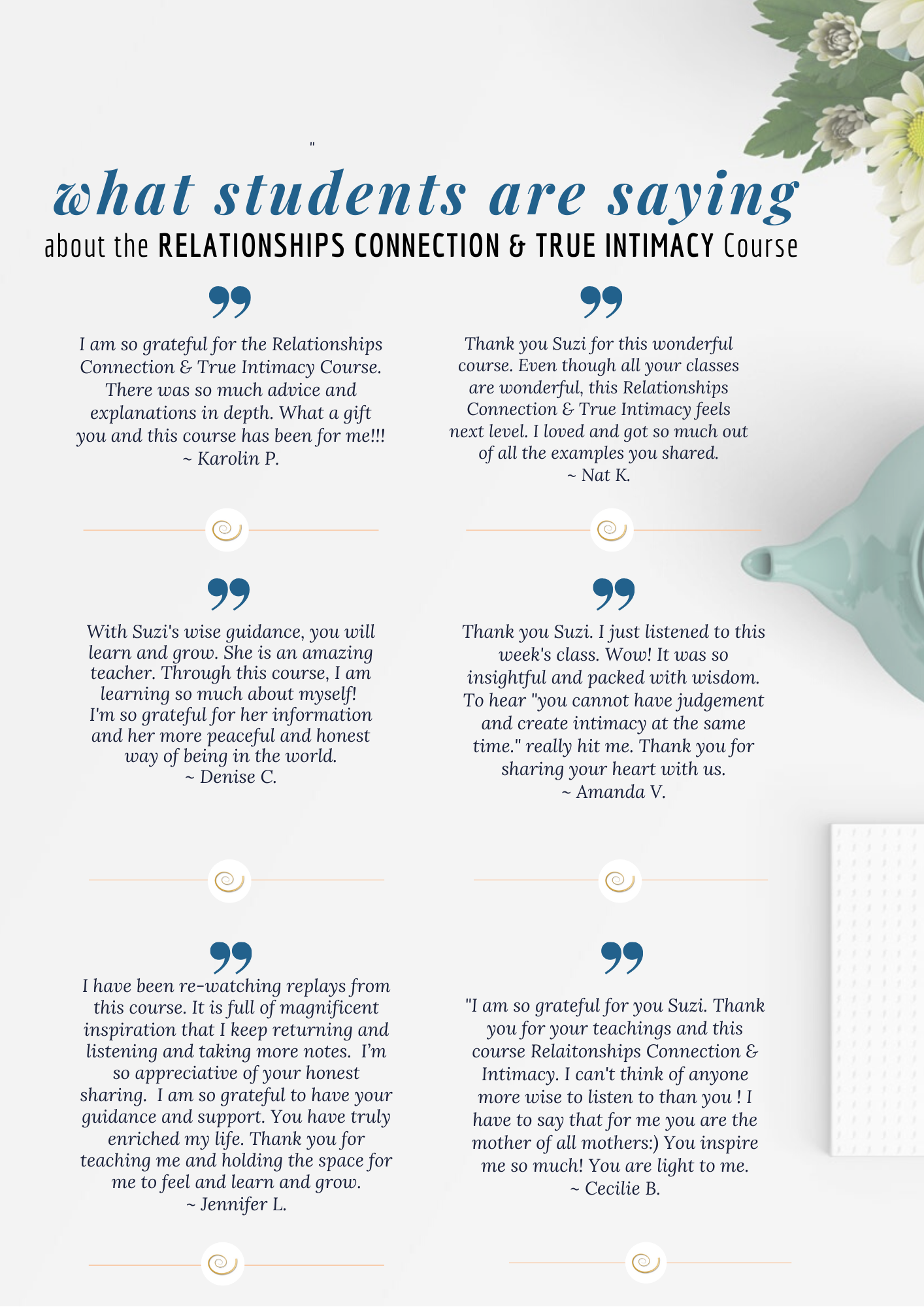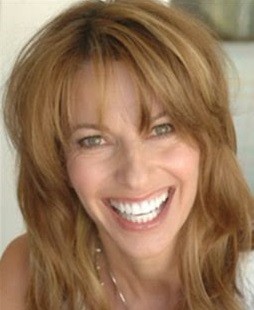 ABOUT SUZI
Suzi Lula is a sought after Spiritual Psychologist, wisdom teacher, speaker and best selling author of "The Motherhood Evolution: How Thriving Mothers Raise Thriving Children". She is an expert in the field of human transformation.
Suzi has a deep understanding of the nature of therapeutic change and knows how to effect profound inner healing. She is known for her compassionate heart and sensitivity.
Known as a visionary leader, Suzi challenges conventional thinking that says that mothers must sacrifice themselves to be good mothers. Suzi provides a new vision of motherhood, giving us permission to thrive, taking us from overwhelm and exhaustion to a life overflowing with joy, meaning and most of all, real connection with our children. The Motherhood Evolution proves out to us that caring for ourselves is the GREATEST GIFT we can give our children!
Suzi speaks, serves on the Board of Trustees and on the faculty at The Agape International Spiritual Center in Los Angeles, Michael Bernard Beckwith, Founder. She has been featured on The Today Show with him on a piece highlighting Spirituality and the family. She co teaches and speaks at the Evolve Conference with Dr Shefali Tsabary, New York Times Best Selling Author of "The Conscious Parent".
She's married to her best friend, inspirational singer / songwriter, Jami Lula and mom to their 17 year old, aspiring film maker, Will and their two dogs, Goody and Zoe.
Her book is a great companion to this Course.
For more information on Suzi and to see videos and other online courses:

Follow Suzi
---
WHAT PEOPLE ARE SAYING ABOUT SUZI ...
"Suzi Lula = Visionary"
"I have deliberately chosen the word "visionary" as a precise description of Suzi's profound contributions. She's a powerful evolutionary teacher and Spiritual Counselor".
— Michael Bernard Beckwith, Founder, Agape International Spiritual Center
---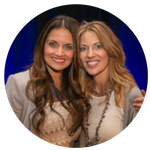 "Masterful Teacher, Brilliant Counselor, Important Author"

"Suzi is a masterful teacher, brilliant counselor and life line to Mothers everywhere. I can not recommend Suzi's work and important book' "The Motherhood Evolution' enough".
— Dr. Shefali Tsabary, New York Times Bestselling Author, The Conscious Parent and The Awakened Family
---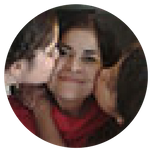 "I sign up for everything she teaches!"
"I am infinitely grateful to Suzi for her effectiveness as a teacher and Spiritual Counselor. As a coach she is AMAZING! The quality of my relationship with my daughters is SO MUCH BETTER! I feel so at ease when I'm interacting with my girls now, even in the midst of chaos. The best thing is that with Suzi, it's not about mental techniques. From her, I've learned to DIVE DEEP INTO MYSELF and from there, organically, the BEST of me blossoms! I sign up for everything she teaches!"
— Ama Barron

---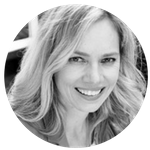 "My life just keeps getting better!"
"I have worked intensely with Suzi for over a year. I experienced her extraordinary coaching specifically around balancing my 'doing with being.' I worked through tremendous vulnerability and fear and ultimately arrived at the confidence I required to leave my Corporate job and launch my own coaching business with grace. I'm incredibly grateful for her committed investment in all areas of my life – career, motherhood, marriage and most importantly my relationship with myself. I'm so happy to continue to work with Suzi this year. My life just keeps getting better!"
— Sarah Gibbons, M.A. Executive & Personal Coach to Working Moms

---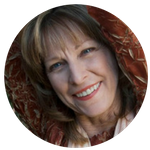 "Suzi gave me the tools to excavate my Authentic Self. "
"Suzi gave me the tools to excavate my Authentic Self. Thanks to her "Living Your Dreams", I'm now living Mine."
— Marielle Taylor, Agape International Spiritual Counselor