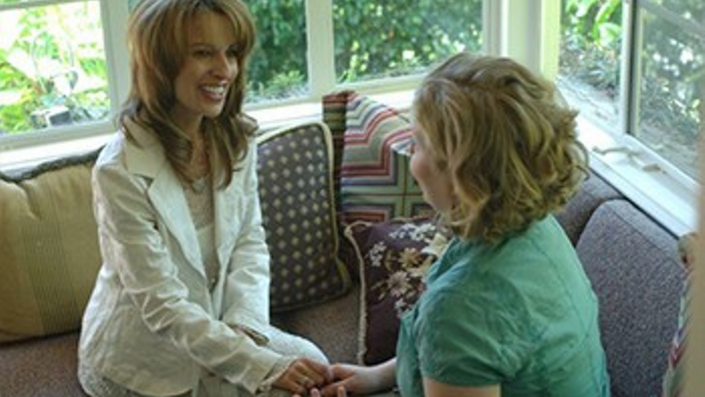 CONSCIOUS COACHING: Building A Thriving Practice
Master your Coaching Skills, Cultivate a Full Time Thriving Coaching Practice, doing what you LOVE and make 6 figures doing it!
Do you believe
that you can create your business in exactly the way
that works for you, aligned with your Values and make a lot of money doing it?
COME JOIN ME and find out HOW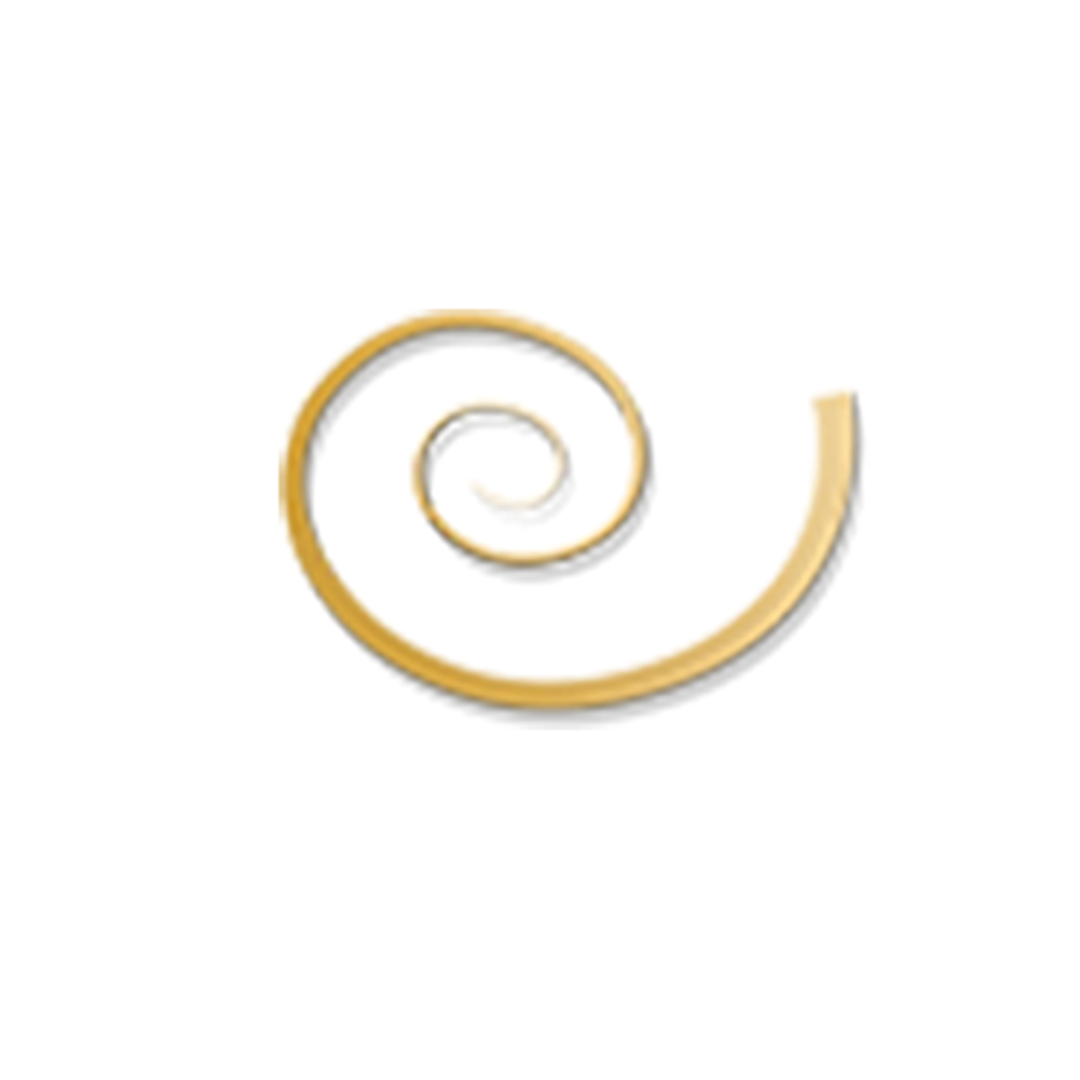 Transforming your consciousness in coaching and business
how to build a business EFFORTLESSLY and in a way that fits gracefully into your lifestyle

This is a 8 CLASS online PROGRAM
$695 One Time Payment (Save $85)

$195 - 4 Payments
COACHING CURRICULUM
An Advanced Counseling Theme & Business Theme
CLASS 1 — COUNSELING: The Spiritual Context

Why "Spiritual Psychology" is the next frontier in Coaching


The 4 Spiritual Pillars and How to Teach them to Your Clients

Why Your Own Spiritual Practice is ESSENTIAL

How to Assist Your Clients to Create a Spiritual Practice

Why SELF CARE is YOUR BEST FRIEND
---
CLASS 2 — BUSINESS: All Things Branding
Learn a 30 day VISIONING PROCESS to CLARIFY your VALUES, INTENTIONS and GOALS


Setting up your Business Structure and Business Model

How to talk about what you do EFFECTIVELY

Being True to Your "Brand" / "Self" in the "World" of Business

One on one, Packages, VIP Days, Workshops, On Line Classes, Writing
---
CLASS 3 — COUNSELING: The Art Of Listening, Perception Checking
Experience the Transformative Power of Compassionate Listening and Sacred Silence


Learn to Silence your own Inner Critic, Noise, Opinions, Unhealed Material

Learn to create a safe space for clients to share deeply, perhaps that which they've never shared with anyone before

Learn how this TRUST is your most valuable marketing tool
---
CLASS 4 — BUSINESS: All Things Money!
Setting Fees

Client Commitment

Where to "find" clients!

Referrals and / or Marketing

Free

vs Paid Services: When to choose which
---
CLASS 5 — COUNSELING: Working With Clients On The Emotional Level
Learn what Makes Clients Open Up

Learn how to Guide Clients through their Inner Terrain

Learn how to Guide Clients through a "Dark Night of the Soul"

Learn why the Spiritual Context is Essential when working with Emotions

Facilitating Healthy Emotional Expression
---
CLASS 6 — BUSINESS: All Things Marketing
Asking for Assistance

How Doing Less will Bring Your MORE!

How to "Sell" UNABASHEDLY

Social Media, Social Presence

Creating Community
---
CLASS 7 — COUNSELING: Facilitating Projection, Personal Responsibility
How to Assist Clients to Own Their Projections

How to Assist Clients Transform Victim Consciousness

How to Assist Clients to Take 100% Responsibility for their Lives

How to Assist Clients to Learn from what Life Brings Them

How to Assist Clients to Live with an Undefended Heart
---
CLASS 8 — BUSINESS: Fulfilling Your Destiny
RISKING, Expansion, Stepping FULLY into your next Level

STANDING IN YOUR UNIQUE GIFTS

SHINING UNABASHEDLY

ACTION STEPS: How to Create Effective Client "Assignments"

ACTION STEPS: How to Hold Your Clients Accountable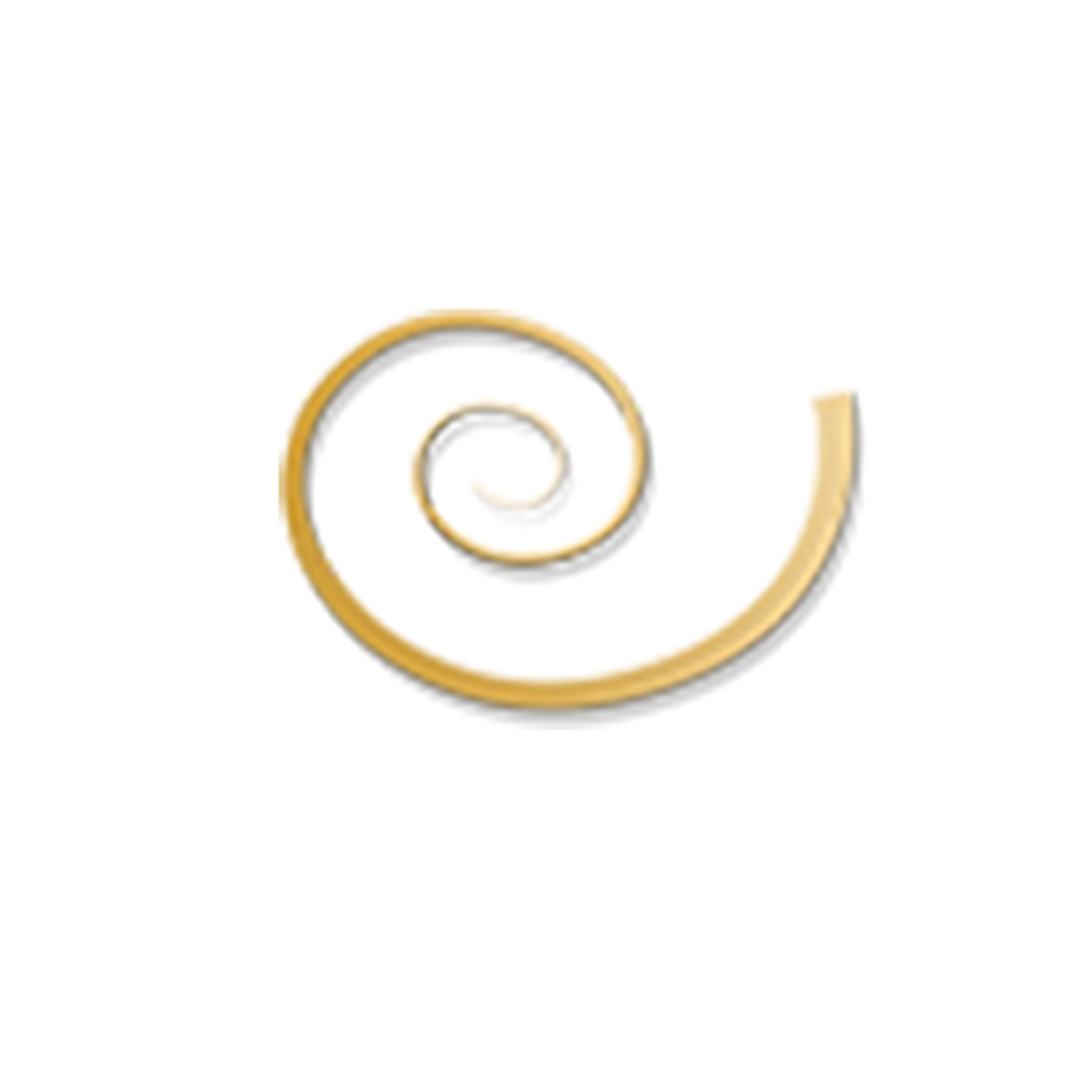 It is always, ultimately and only consciousness that transforms.
The journey of a practitioner / conscious coach is the research of our own consciousness and transformational process. To the degree that we can master our own transformation, we are master coaches. Self-honesty and self-awareness are essential elements of the transformational process.
What people are saying about Conscious Coaching
"Before this course I would never have had the courage to speak with vulnerability, from the heart and show my truth. This course has inspired me and brought me back to my heart in many ways."
~ Kylie J.
---
"This class was so needed for me. I've had this nagging mission to launch a collaborative platform for coaches that I finally pitched a couple of weeks ago. I am also expanding my clients and have no fear about reaching out anymore. Thank you Suzi!!!!!"
~ Beth R.
---
"This course has been wonderful for me in many ways. I have grown in my comfort to ask difficult questions, not care about being judged, and simply speaking from my heart. Overall, I am experiencing a deeper readiness to put myself out there because I am passionate about it and know my truth is my truth and doesn't need to compete with anyone else's."
~ Cindy K.
---
"I want to say a huge thank you to Suzi for this amazing program. The beautiful teachings I received from this course changed the trajectory of my business and how I put myself out into the world and for that I am very thankful."
~ Nicki P.
---
"I just want to express so much gratitude for this course and the generous and loving support of Suzi. To be honest, although I have been "coaching" for some time now, I have always felt like a complete amateur. In fact, I started the course feeling like I have so little to offer the world, don't have any interesting credentials or academic boasts .. and also held the limiting belief that there is no WAY I can actually make a living, as a single mom with a daughter who has autism, given my tremendous responsibilities with her and my limited time to "work" ... But what I have discovered during this course is that, I am an expert in my life and my experience, and I am just going to focus on sharing what I have learned with the world! That's it."
~ Susanna L.
---
"I'm loving this course. This along with my private work with Suzi has inspired such transformation in my work and life. As a result, my practice has come to life and unfolded very quickly and I'm just so grateful."
~ Heather W.
---
"I love this course because it reminds me of my own divinity - and for me to live in the world as I wish - self care is at the forefront of my life."
~ Rachel C.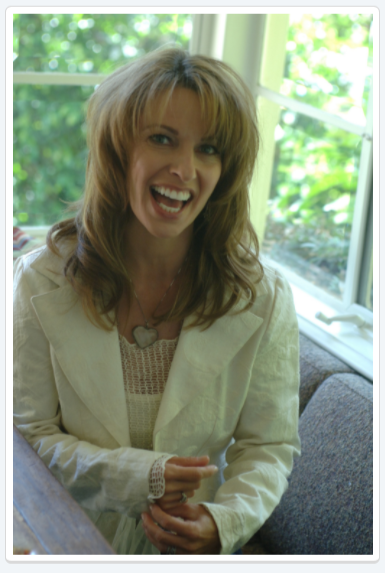 Suzi Lula is a sought after Spiritual Psychologist, wisdom teacher, speaker and best selling author of "The Motherhood Evolution: How Thriving Mothers Raise Thriving Children". She is an expert in the field of human transformation.
Suzi has a deep understanding of the nature of therapeutic change and knows how to effect profound inner healing. She is known for her compassionate heart and sensitivity.
Known as a visionary leader, Suzi challenges conventional thinking that says that mothers must sacrifice themselves to be good mothers. Suzi provides a new vision of motherhood, giving us permission to thrive, taking us from overwhelm and exhaustion to a life overflowing with joy, meaning and most of all, real connection with our children. The Motherhood Evolution proves out to us that caring for ourselves is the GREATEST GIFT we can give our children!
Suzi speaks, serves on the Board of Trustees and on the faculty at The Agape International Spiritual Center in Los Angeles, Michael Bernard Beckwith, Founder. She has been featured on The Today Show with him on a piece highlighting Spirituality and the family. She co teaches and speaks at the Evolve Conference with Dr Shefali Tsabary, New York Times Best Selling Author of "The Conscious Parent".
She's married to her best friend, inspirational singer / songwriter, Jami Lula and mom to their 17 year old, aspiring film maker, Will and their two dogs, Goody and Zoe.
Her book is a great companion to this Course.
For more information on Suzi and to see videos and other online courses:

Follow Suzi
---
WHAT PEOPLE ARE SAYING ABOUT SUZI ...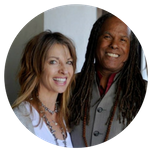 "Suzi Lula = Visionary"
"I have deliberately chosen the word "visionary" as a precise description of Suzi's profound contributions. She's a powerful evolutionary teacher and Spiritual Counselor".
— Michael Bernard Beckwith, Founder, Agape International Spiritual Center
---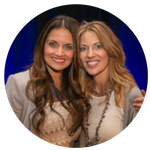 "Masterful Teacher, Brilliant Counselor, Important Author"

"Suzi is a masterful teacher, brilliant counselor and life line to Mothers everywhere. I can not recommend Suzi's work and important book' "The Motherhood Evolution' enough".
— Dr. Shefali Tsabary, New York Times Bestselling Author, The Conscious Parent and The Awakened Family
---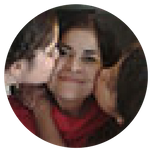 "I sign up for everything she teaches!"
"I am infinitely grateful to Suzi for her effectiveness as a teacher and Spiritual Counselor. As a coach she is AMAZING! The quality of my relationship with my daughters is SO MUCH BETTER! I feel so at ease when I'm interacting with my girls now, even in the midst of chaos. The best thing is that with Suzi, it's not about mental techniques. From her, I've learned to DIVE DEEP INTO MYSELF and from there, organically, the BEST of me blossoms! I sign up for everything she teaches!"
— Ama Barron

---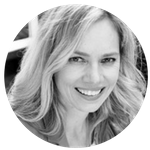 "My life just keeps getting better!"
"I have worked intensely with Suzi for over a year. I experienced her extraordinary coaching specifically around balancing my 'doing with being.' I worked through tremendous vulnerability and fear and ultimately arrived at the confidence I required to leave my Corporate job and launch my own coaching business with grace. I'm incredibly grateful for her committed investment in all areas of my life – career, motherhood, marriage and most importantly my relationship with myself. I'm so happy to continue to work with Suzi this year. My life just keeps getting better!"
— Sarah Gibbons, M.A. Executive & Personal Coach to Working Moms

---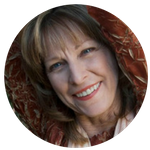 "Suzi gave me the tools to excavate my Authentic Self. "
"Suzi gave me the tools to excavate my Authentic Self. Thanks to her "Living Your Dreams", I'm now living Mine."
— Marielle Taylor, Agape International Spiritual Counselor